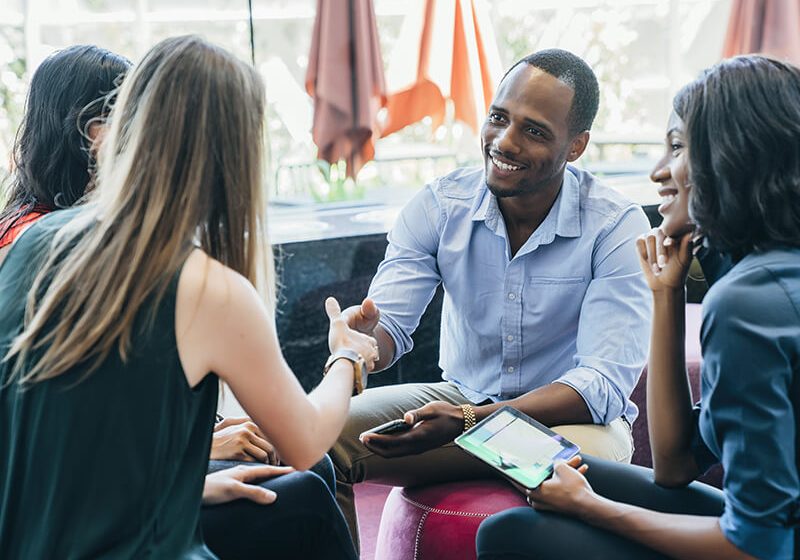 This Commercial property "1-2-3 Quick Close" loan is unlike any other alternative loan in the country.
Our Private lending group has set aside $10,000,000 monthly for this one of a kind program. It truly is as simple as appraise and close, up to 60% LTV.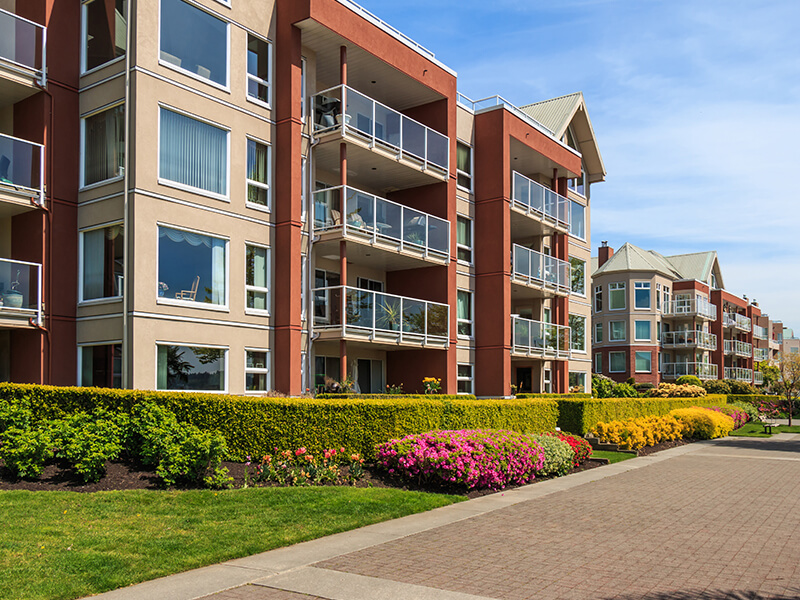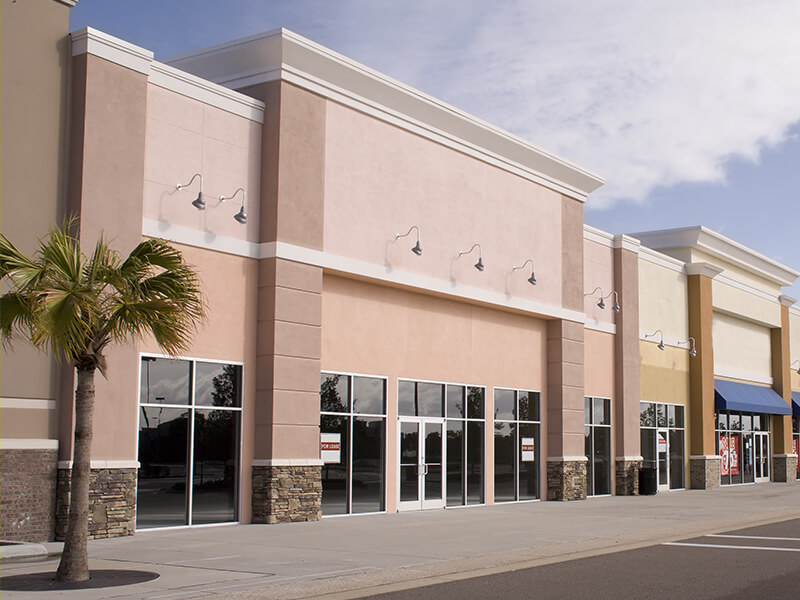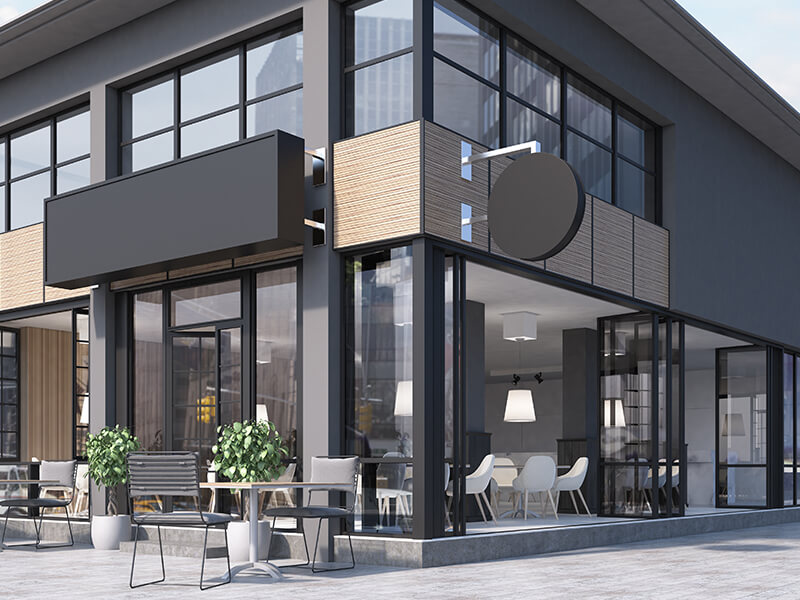 Mixed-Use (apartments & commercial combined)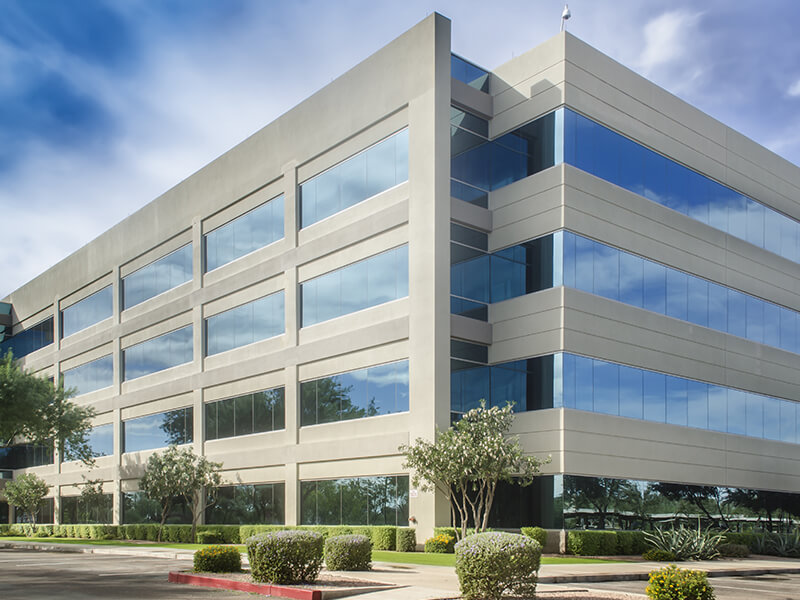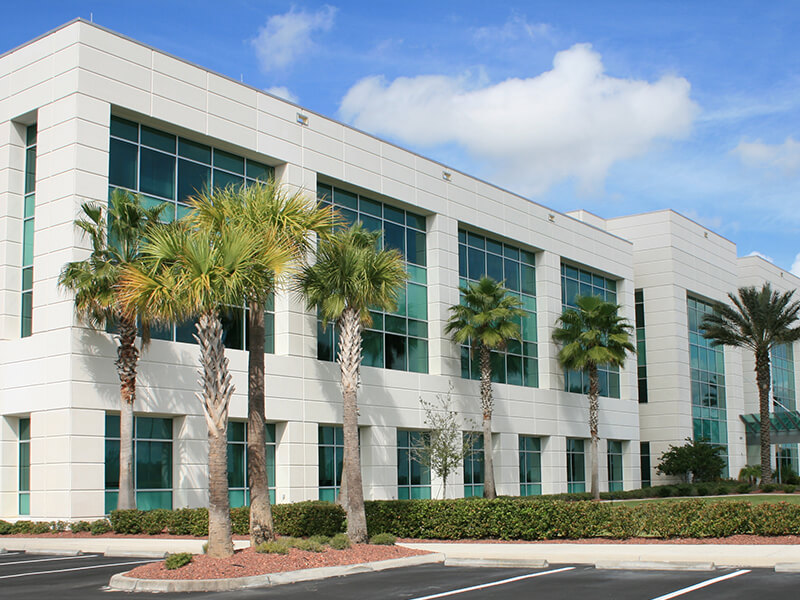 Other commercial real estate (case-by-case)
Opportunistic acquisitions
"Quick Close" special situations
1031 exchange deadlines
Minimal Paperwork
Refinance with sale flexibility
Partner buyouts
Unlimited cash out
Need to payoff tax liens or other credit damaging issues
Have a current lender forcing a balloon payoff
Don't qualify for traditional bank financing
Asset Based "Certainty of Execution" Loan Parameters
Time to close: 1 week after appraisal is received—typically 14 to 21 days from application
Preferred Loan size:  $500,000 to $5,000,000
Loan to Value (LTV):  Up to 60% LTV is True Asset Based Loan
Purchase to 75% LTV *
Refinance to 70% LTV *
Documentation:   Up to 60% LTV is No Income Verified/ No Income Stated/ No DSCR Calculated
*Above 60.1% LTV to max LTV require limited additional documentation
Loan Term: Up to 36 months (Standard) with option to extend to 30 Year Loan
Credit Score: A 650+ credit score is preferred. Scores down to 550+ are allowed with risk-adjusted pricing. The credit score is one of the factors in determining loan rate. Lending decisions are asset-based, not credit driven.
Interest Rate: Typically 6.99% to 9.99%, interest only. Rate is risk adjusted depending upon collateral, loan size, credit score, market size and loan structure.
Lien Position: First Mortgage or Deed of Trust
Origination Fees: Starting at 1%
Other Terms:
All federal and state tax liens and judgements must be paid through closing.
All income tax liens and judgements must be paid through closing if they affect title.
No source of seasoning of down payment.
Unlimited cash out for business purposes.
No upfront fees. (Borrower only pays for the appraisal after formal LOI is issued)
No financials requested. (True asset-based commercial loan up to 60% LTV)
Lending Area: Nationwide with a preference for city/towns with greater than 25,000+ populations
Transaction types include purchase and refinance with unlimited cash out.
Ancillary fees paid at closing: $1,995 underwriting and $495 doc-prep fee.
Property Condition: Must have minimum deferred maintenance. If property has significant deferred maintenance, may require escrow for renovations.
No open bankruptcy and all mortgages on credit report must be current at time of submission
3948 3rd Street South, Suite 150 Jacksonville, FL 32250